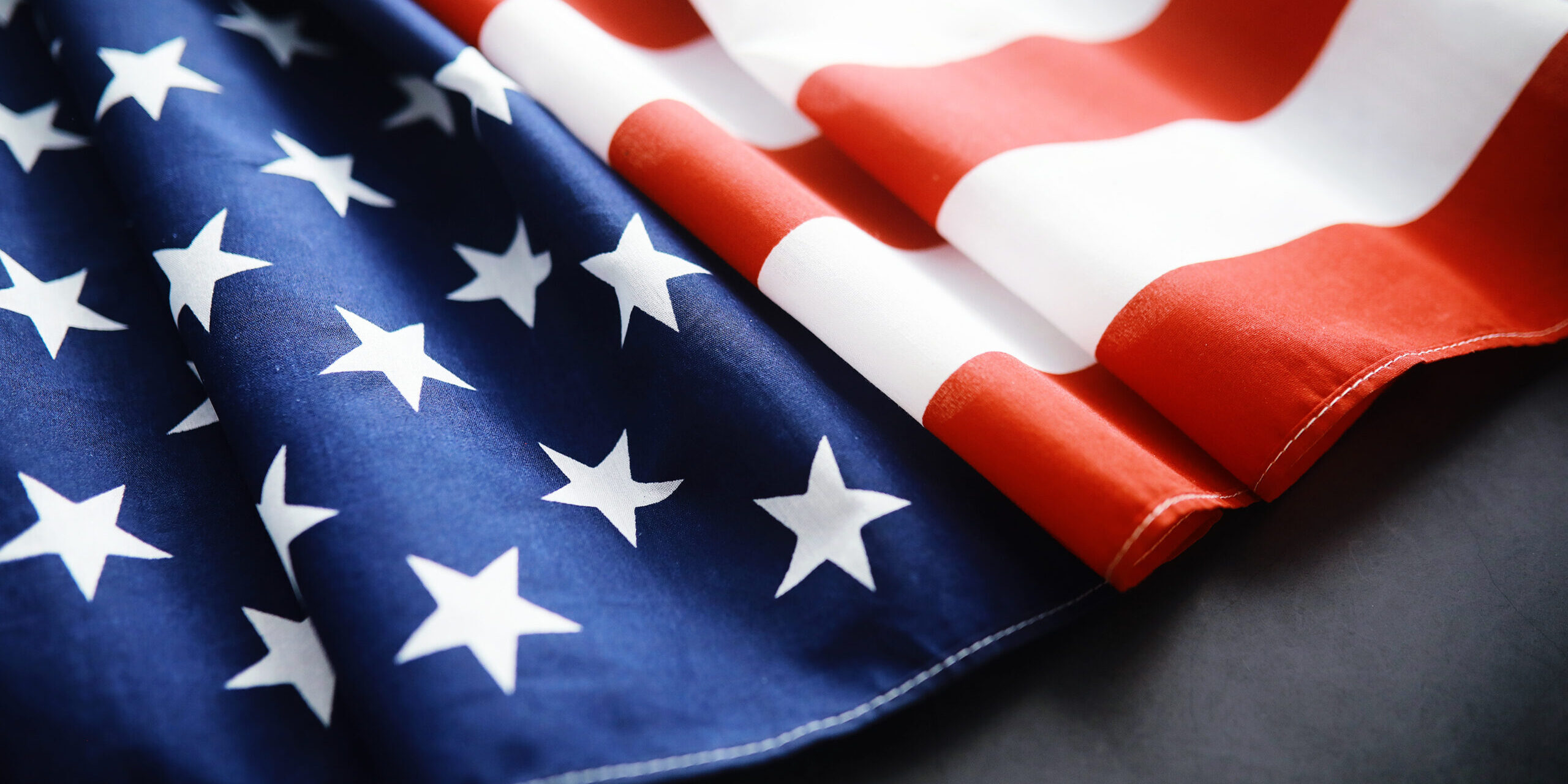 General Elections
The City Secretary's Office is responsible for conducting municipal elections as prescribed by the Election Code of the State of Texas.
The City of Sanctuary general elections are held annually on uniform dates as prescribed by the Texas Secretary of State. Items listed on general election ballots for consideration could include Council positions, Charter amendments, Capital Improvement Projects, and bond items. Election ballots may also include county, school district, and state propositions.
Council
The Sanctuary City Council is composed of a mayor and five council members, all elected at-large for two-year terms by qualified voters within the city limits of Sanctuary. The mayor and council places 2 and 4 are elected in even numbered years and council places 1, 3 and 5 are elected in odd number years (unless there are resignations in other positions).
Notices
All the election notices will be posted on the outside bulletin board at Sanctuary City Hall, located at 1920 Berkeley Dr. Azle Texas 76020. This is the official posting location for all the Election notices. The notices will also be posted to the City's website as well as the Azle Newspaper.
May 07, 2022 - General Election
Location of Early Voting and Election Day will be announced at a later time.
The last day to file as a write-in candidate will be February 18, 2022.
For more information regarding city election or voting procedures, please contact the city secretary's office at 817-221-6016.